WIN · Anger Management Program
Robert Gordon, JD, PhD
Clinical Director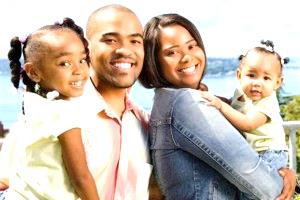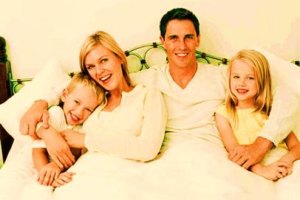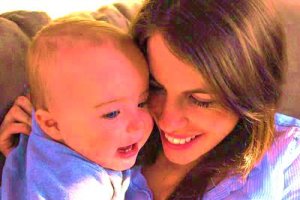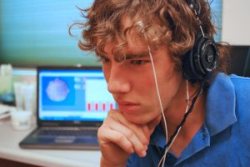 Serving Dallas, Denton, Collin and Rockwall Counties and the DFW Metroplex, Texas.
Standards: The clinical director of the program is psychologist - lawyer, Dr. Robert Gordon. He has helped persons with family violence concerns for more than 40 years. The program coordinator is Ms. Joy Bengfort.
Schedules: The program is offered in an 8-12 week format. Times and days are conveniently scheduled to minimize disrupting work and family responsibilities.
Fees and Costs: Our fees are based upon a sliding scale and corporate rates.
To Enroll: Call 972-620-0230 or email: Joy@DrBob.com.
Thanks for considering our program.