WIN · End The Violence Program For Victims
Serving Dallas, Denton, Collin and Rockwall counties, Texas.
Goals: To help victims of family violence and those who are vulnerable to it lead a safe and enjoyable life style. Our program emphasizes insight, education about intervention strategies & prevention. It is presented in an interesting way by experts who emphasize safety and a fulfilling future.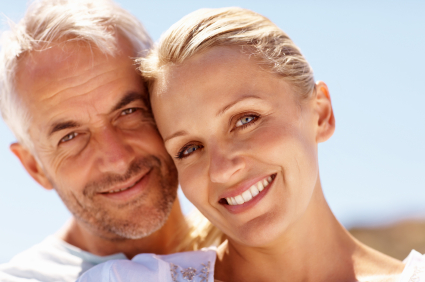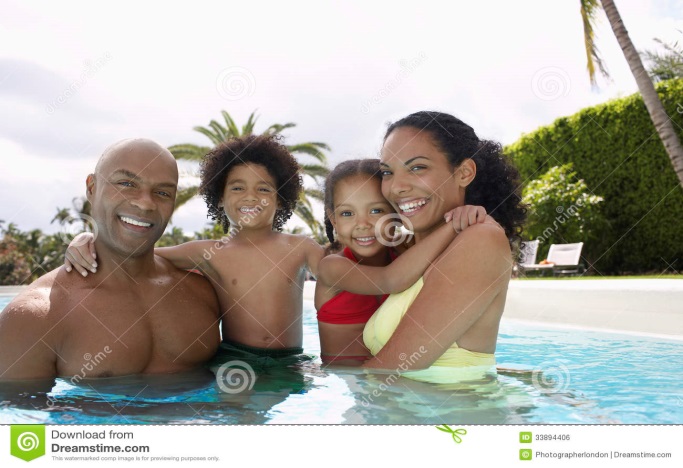 Standards: Our educational and therapeutic program is based on sound mental health and legal principles. It is consistent with the policies of the Texas Council of Family Violence. The clinical director of the program is psychologist - lawyer, Dr. Robert Gordon. He has helped persons with family violence concerns for more than 40 years. The program coordinator is Ms. Joy Bengfort.
Schedules: The program, individual and group is offered in a 6, 12 and 24 session format. Times and days are conveniently scheduled to minimize disrupting work and family responsibilities.
Fees and Costs: Our fees are based upon a sliding scale.
To Enroll: Call 972 280 9444 or email: Joy@DrBob.com.
Read more...